Pelvic Floor Health & Pregnancy Care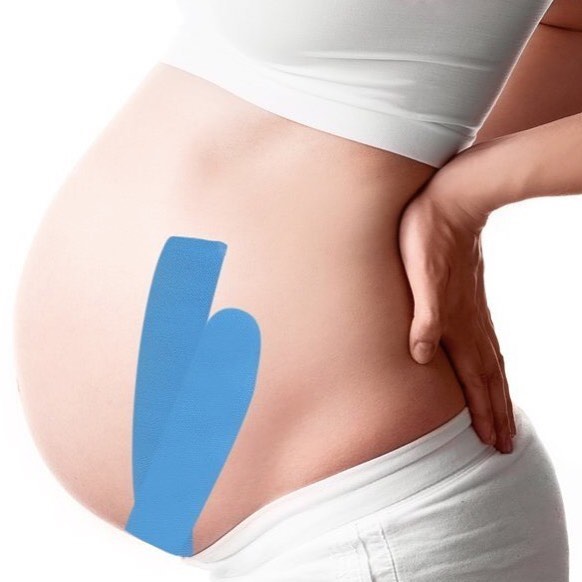 Pelvic Floor Health is becoming a mainstream therapy for many women and men in any area of life. This therapy helps with pelvic dysfunctions relating to the muscle and soft tissue, bladder, Gastro-Intestinal tract, Uterus, Ovaries and so much more.
Pelvic Floor Care should always be utilized for pregnancy and postpartum patients to prevent dysfunctions and painful syndromes that can easily develop from the changes occurring in the body.
Pelvic Floor Care can help with the following Conditions:
Pelvic Pain / Chronic Pain
Pregnancy Pain
Postpartum Pain
Diastasis Recti (Separation of abdomen)
Urinary Incontinence
Urinary Leaking with activity
Bowel dysfunction
Constipation
Sacro-Illiac Pain (Low back, hip pain)
Pelvic Organ prolapse
Past Trauma to Pelvic Area
Have questions about Pelvic Floor health? Want to know if pelvic care is right for you?
Give us a call or book in today! 613-968-5086 / info@quintemindandbody.ca